Can't afford design fees? That's okay! We all start somewhere, and that's why I want to show you how to use Canva for business development and growth.
The end product is what really matters, and I will help you create products so that you can monetize your brand and clearly communicate with your audience.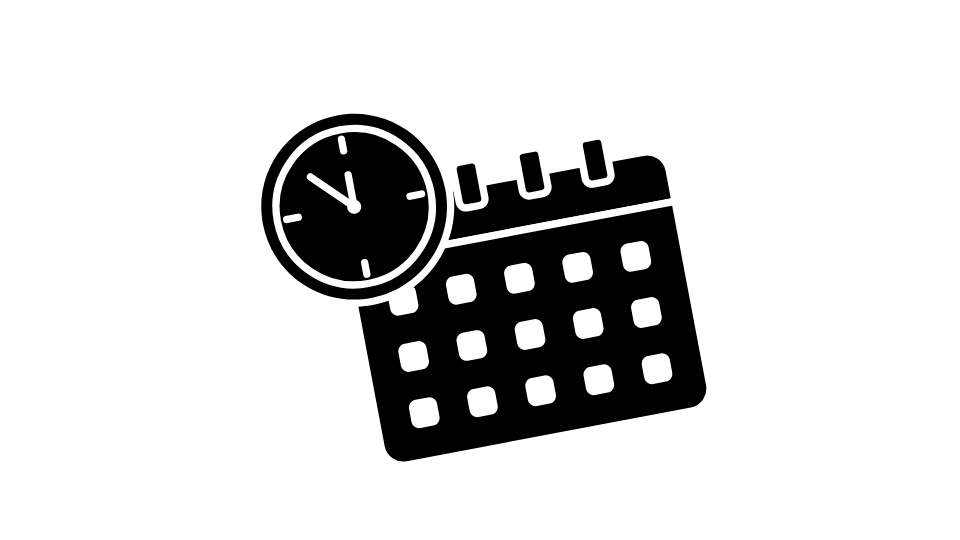 Content will be uploaded bi-weekly in order to help your education and/or design needs.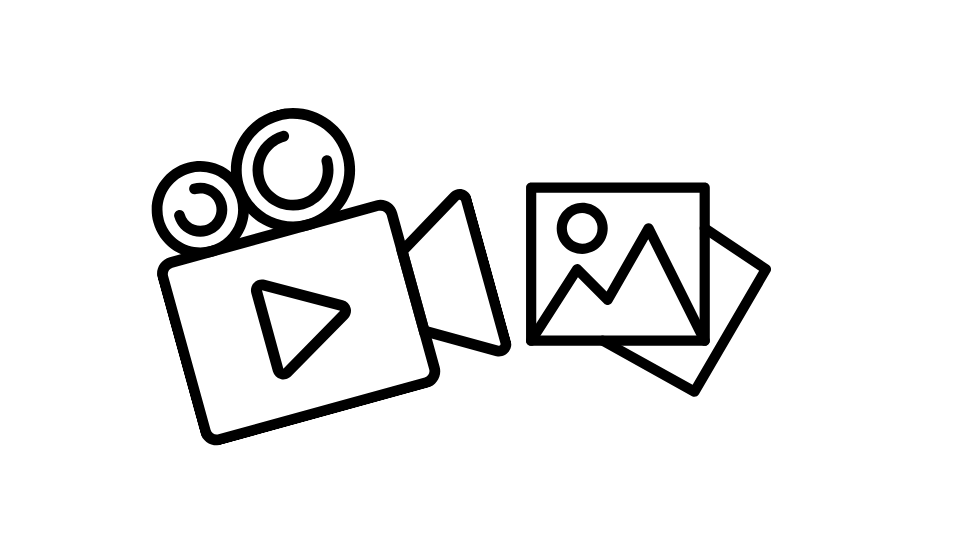 You will receive videos tutorials for educational purposes. Depending on the subject matter, you may also receive a few templates to get started with.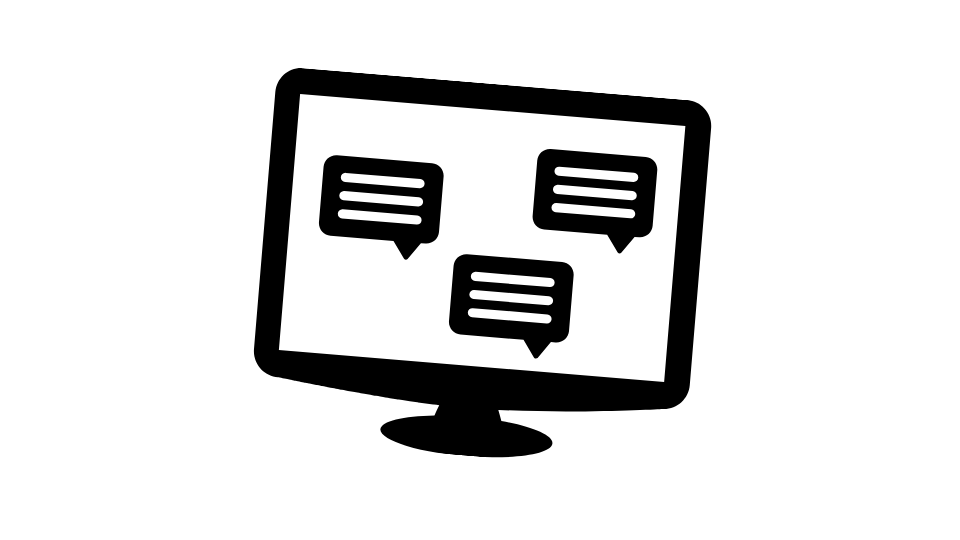 The best part is that you are able to ask questions and get some feedback.